pedagogical offer
book a workshop
what does the Äerdschëff offer for pupils and educators?
The workshops at Äerdschëff were funded by the National Research Fund, Luxembourg (PSP-Flagship) and André Losch Fondation. They are about science communication, systemic thinking and action, and gamification. Our interdisciplinary workshops are participatory and interactive. Our aim is not only to teach young people about the issues surrounding climate change, but also to engage them in ways to develop competences and possible solutions to our destructive way of life.
We develop the following competencies in our participants:
Systems thinking and problem solving
Social and motivational competences
Interdisciplinary skills in sustainability and regeneration
Action competences
At the moment, our workshops are adapted to secondary students from 15 years of age, although we also offer a few workshops for a younger target audience. We are working on extending our pedagogical offer to young people under 15.

There are different ways to get to know the Äerdschëff:
As a short introductory offer, we offer our cruise of 1.5-2 hours. In addition, we offer the opportunity to participate in our participatory construction site and lend a hand to work on our low tech systems or our living systems!

The longer workshops (4.5-6 hours) that are offered at the Äerdschëff can already be booked. In order to take advantage of this offer, a minimum of 10 students must participate, ideally we work with a whole class. Please do not hesitate to contact us if you have any further questions or would like to book a date.

We are also happy to discuss longer-term partnerships with you, or ways in which to welcome your pupils for internships or volunteerships. Please use the reservation system below to book the activities or write to us. We are a small team with limited capacity, so we kindly request you to book early. Many thanks and looking forward to working with you!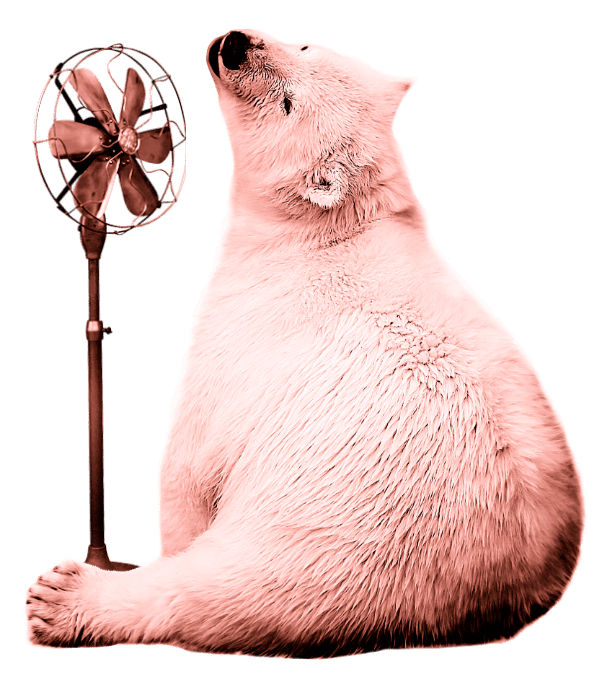 see more