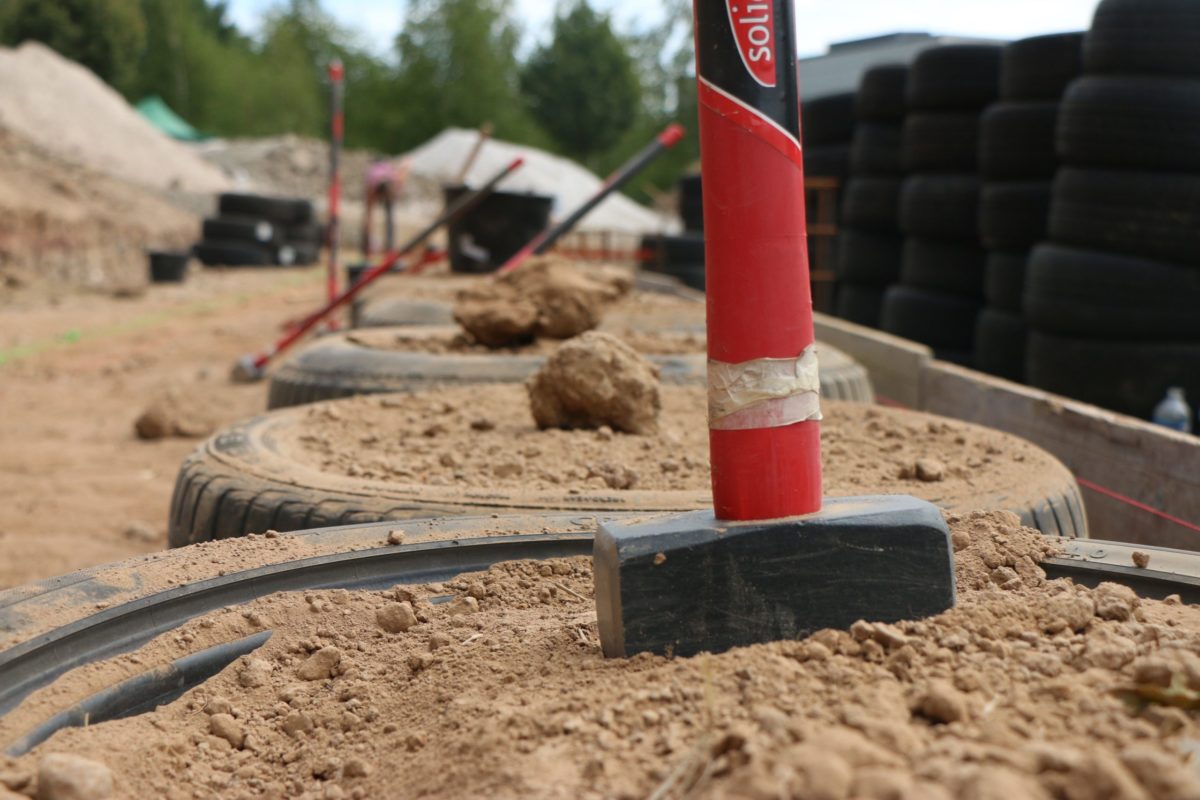 Äerdschëff Fitness
In this dynamic and engaging workshop, we will combine construction, plant-related tasks, or an outdoor activity to promote fitness and contribute to the common good.
This hands-on activity aims to foster a sense of ownership, teamwork, and physical fitness while actively contributing to the development of the Äerdschëff project. The specific nature of the activity will depend on the project's needs and the interests of the participants.
Regardless of the specific activity you will partake in, the emphasis will be on teamwork, physical fitness, and service for the common good. You will collaborate with other participants, developing communication and problem-solving skills while working towards a shared goal. The activity will provide an opportunity to connect with nature, engage in meaningful physical exertion, and contribute to the overall well-being of the Äerdschëff project.
Throughout the session, facilitators will guide and support your participation, ensuring a safe and inclusive environment. The activity will be designed to accommodate various fitness levels and provide opportunities for personal growth and development.
By the end of the participatory work site activity, you will have experienced the satisfaction of working together towards a shared goal, gained practical skills, and contributed to the tangible progress of the Äerdschëff project. You will leave with a sense of accomplishment, a deeper connection to the project's mission, and an understanding of how fitness and service for the common good can go hand in hand.
Duration: 4 hours
Target audience: secondary