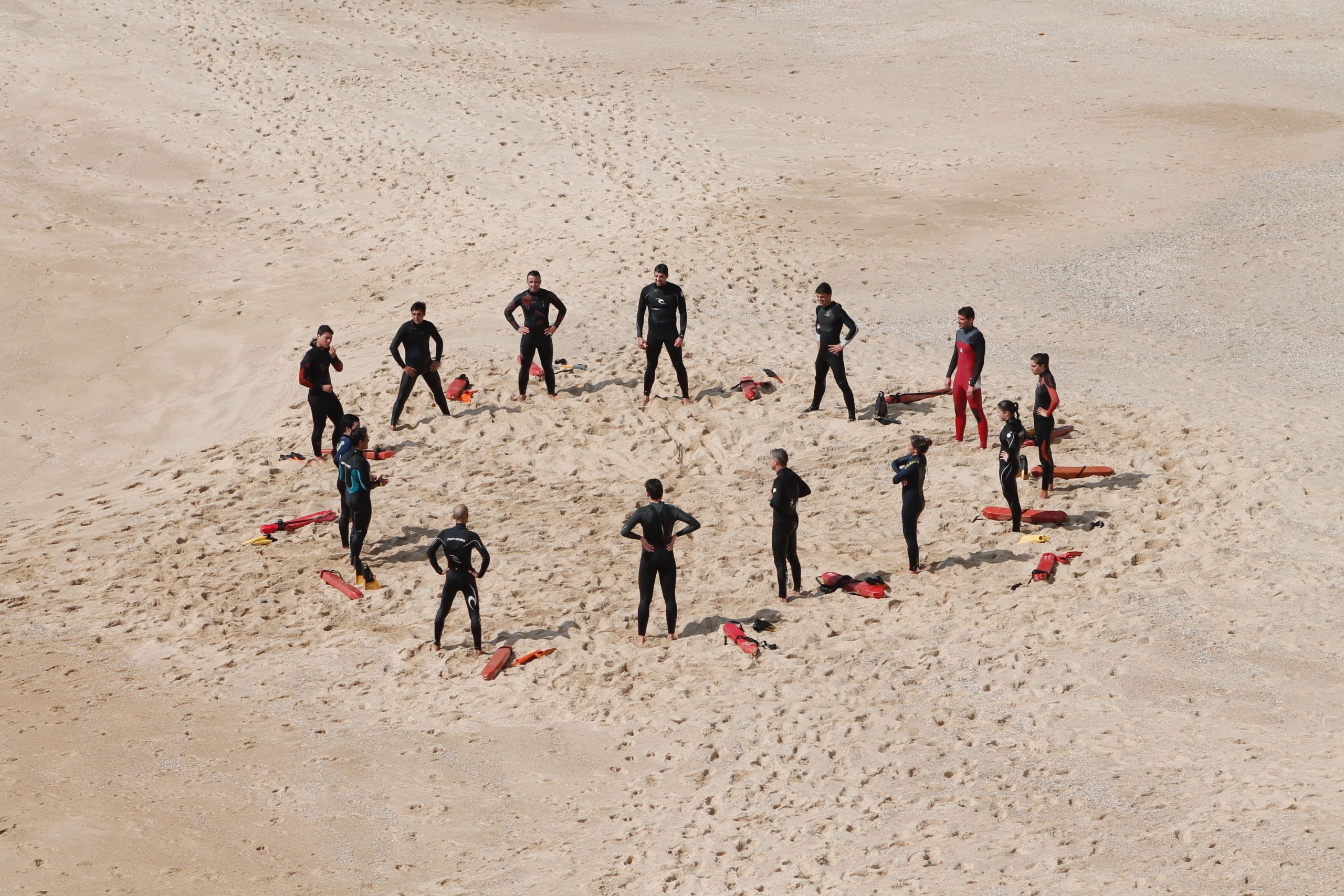 Collaborative Classroom Research
How to conduct collaborative classroom research using sociocracy**
1/ **Objectives**: The aim of this training is to equip teachers with the skills to effectively organise collaborative research projects in the classroom, using the sociocratic framework. Teachers will learn how to promote student engagement, improve students' ability to work in teams, stimulate critical thinking and foster autonomy through sociocratic research processes.
2/ **The method** : The module adopts an experimental pedagogical approach, combining theoretical and practical sessions based on the principles of sociocracy. Teachers will have the opportunity to learn by putting these principles into practice, to create and carry out a collaborative research plan, while using appropriate digital tools.
3/ **Managing transversality** : One of the keys to the course is to demonstrate how collaborative research based on sociocracy can be integrated into various subjects and disciplines. Teachers will learn how to contextualise research projects to make them relevant to each subject taught.
4/ **The feedback**: At the end of the course, participants will present their collaborative research project, demonstrating their ability to apply the skills and knowledge acquired through the sociocratic framework. This presentation encourages feedback and constructive discussion between the participants, serving as a conclusion to the training and a starting point for applying the methods learned in their own classrooms.
Target audience: teachers