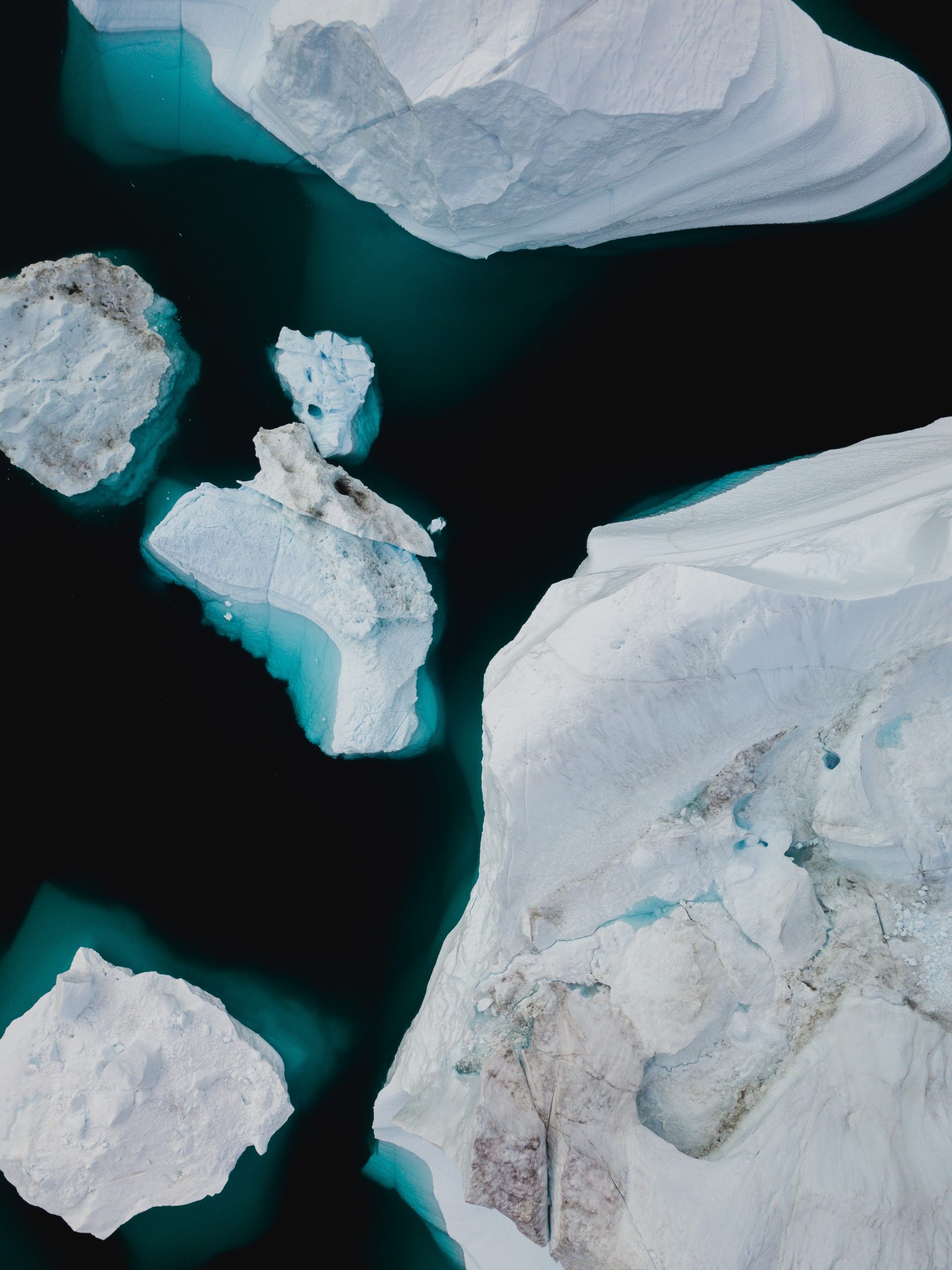 Bespoke Continued Professional Development Training
This training is designed specifically for teachers and members of school management who are committed to integrating sustainability principles and practices throughout their entire school community.
In this training, we will draw inspiration from the Äerdschëff project's systems thinking, specifically focusing on water, energy, food, materials, economy, and other interconnected aspects of sustainability. We will explore how to leverage these systems to create meaningful and impactful projects within your school.
We will begin by examining the foundations of systems thinking and how it can inform and guide sustainability initiatives within a school setting. You will gain a deeper understanding of the interconnectedness of various sustainability systems and how they influence each other.
Next, we will delve into each specific system, exploring water, energy, food, materials, and economy. Through interactive discussions and case studies, we will explore innovative strategies for integrating sustainability practices within these systems. You will learn how to assess your school's current practices, identify areas for improvement, and develop action plans to promote sustainability and positive impact across the entire school community.
The training will also focus on building collaborative partnerships and engaging stakeholders in schoolwide sustainability projects. You will learn effective communication strategies, stakeholder engagement techniques, and methods for building consensus and creating a shared vision for sustainability within the school.
Furthermore, we will explore practical tools and resources that can support the implementation of schoolwide sustainability projects. These may include sustainability assessment frameworks, project management techniques, curriculum integration strategies, and monitoring and evaluation methods.
Throughout the training, you will have the opportunity to engage in group activities, collaborative discussions, and hands-on exercises to apply the concepts and strategies learned. You will leave the training with a customized action plan tailored to your school's specific needs and priorities.
By the end of this bespoke training, you will be equipped with the knowledge, skills, and tools to initiate and lead schoolwide sustainability projects inspired by the Äerdschëff project's systems thinking. You will have the confidence and ability to foster a culture of sustainability within your school, empowering students and staff to become active agents of positive change in their local and global communities.
Target audience: teachers