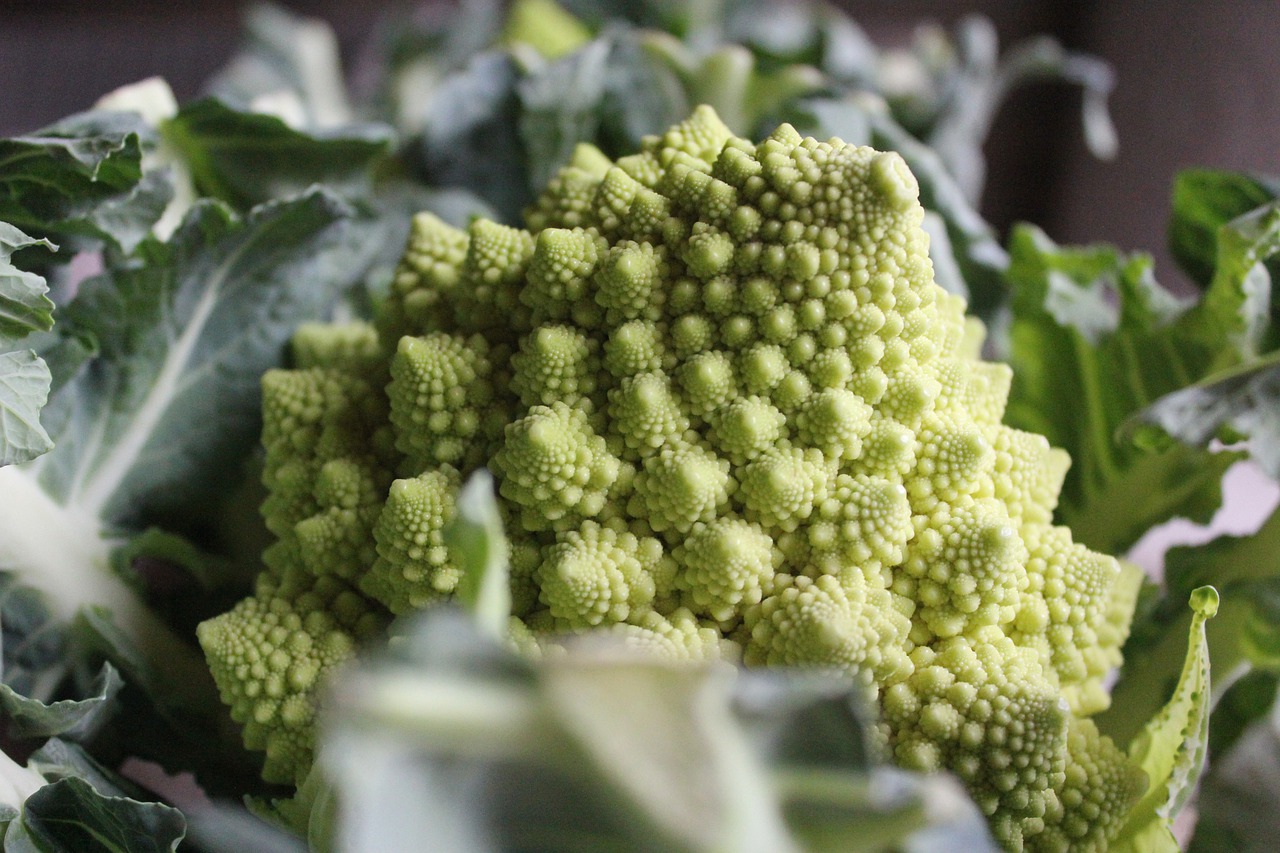 Bespoke Permaculture Training
In this training, we will explore the principles and practices of permaculture, a design philosophy rooted in ecological sustainability and regenerative thinking. We will focus on applying permaculture principles to redesign the school grounds and develop sustainable governance structures that align with the Äerdschëff's systems of water, energy, food, materials, and economy.
We will begin by introducing the core principles of permaculture and its potential to create resilient and thriving ecosystems within the school environment. Through engaging discussions and case studies, you will gain an understanding of how permaculture design can enhance the ecological, social, and economic aspects of your school community.
Next, we will delve into the specific systems inspired by the Äerdschëff project. We will explore innovative approaches to integrating sustainable water management, renewable energy solutions, regenerative food systems, responsible materials usage, and circular economic practices within the school grounds. You will learn how to assess the existing systems, identify opportunities for improvement, and develop a permaculture-based redesign plan that is tailored to your school's unique context.
The training will also address the importance of incorporating student engagement and participatory processes in permaculture design. You will discover strategies for involving students in the redesign process, fostering their connection to nature, and empowering them to take ownership of sustainable initiatives within the school.
Furthermore, we will explore how to integrate permaculture principles into the governance structure of the school. We will discuss inclusive decision-making processes, collaborative leadership models, and the development of policies and practices that support sustainability within the school community.
Throughout the training, you will have the opportunity to engage in hands-on exercises, group activities, and design charrettes to apply the concepts and principles learned. You will leave the training with a comprehensive permaculture design plan for your school grounds and a roadmap for implementing sustainable governance practices.
By the end of this bespoke permaculture training, you will be equipped with the knowledge, skills, and tools to redesign your school grounds and governance structures within planetary boundaries. You will have the confidence and ability to create an environment that fosters ecological regeneration, empowers students, and supports the overall sustainability goals of the Äerdschëff project
Target audience: teachers